From the horses mouth in todays presser. Said the system suits the players. I fear he's doomed if hes not prepared to change a system which is clearly not working.
The system doesn't work as no system would work, as the players are not good enough for the level we all thought we were going to be aiming for (play-offs?), or they are not used to being a team......yet. The only thing which can fix the latter is time, and you can't buy time.
We've probably lost our 4 best players, and none of the replacements are our current best players. Players who we used to consider as "alright" are now being asked to be Championship stars, it's a tough ask.
Lods of people are crying to play McGree, yet last year lots of people were crying when he was playing, he's still the same player, he's ok, but that's it.
Loads of people are crying to play Forss up top, but loads didn't want him there last year as he didn't do enough there, plus we would also then need to find someone to play on the right.
None of the new recruits (and there are a lot of them) have been with the side all that long, none of them were expensive or had much of a proven track record at this level. It's unrealistic to expect everything to be rosy, or the same as last year, due to that.
Changing the system to one which doesn't suit the players who suited the system last year, or doesn't suit the players specifically purchased for the current system, will only make things worse, and will then also get the fans on the back for playing lump ball or whatever, and still getting bad results.
Our league position and points haul do not reflect the actual true ability of the team, or what we would have deserved over the course of the 6 games, it's just a result of the total points haul we have accrued, which is subject to a fair amount of variance (I hope), as it's early days.
The goalkeeper, defence and midfield are good enough to keep the ball out of the net more than it has been doing, and you would expect our new no1 striker to be able to finish his dinner. The latter seems to be trying too hard, but I think he'll come good (enough) when he calms down.
I think a lot of it is just down to variance, luck, and a lack of time with the new squad, so things are not quite as cohesive as they could be. An uncohesive side will struggle to scrape results more than a cohesive one would, for the same ability level.
Our current level appears to be around mid-table to me, on the evidence of what I've seen of the ability level of the players who have replaced high-ability players who are now playing Champions League or Premier League football.
Some of our reliable and previous key performers, who we did retain, are only getting older, or further passed their peaks. Players like Howson, McNair, Crooks etc now seem to be in decline. Players like Fry haven't improved as we would have hoped (he does not look like a premier league player or defender). Players like Jones have had one or two issues behind the scenes. Players bought last year who we own, haven't really kicked on, yet, maybe they will, maybe they won't.
We will do a lot better results-wise in the coming months, but our ceiling has been significantly reduced in my opinion, or at least it appears that way at the minute.
We were having similar problems last year with Wilder, but that team was better, and had even worse luck. A key problem we had back then was Wilder couldn't get out of the hole, and the players looked down. I think Carrick is better suited to get us out of the hole, and keep the players motivated, he's already done it once last year.
The team we had after Christmas last year (for most of Carrick's games) was far better than the one we started the season with, due to the loans and the new loans don't seem half as good.
What I think has happened (where we are v what we deserve) is actually reflected in our "net xG actual" also, now I've checked. We're "net xG actual" -1 average per game, by far the worst in the league (more than double the next hardest hit team), it's like a handicap starting each game 1-0 down. We would be 7th based on xG. I don't think we deserve to be 7th, but think we deserve to be around mid table, and maybe people would be crying less then?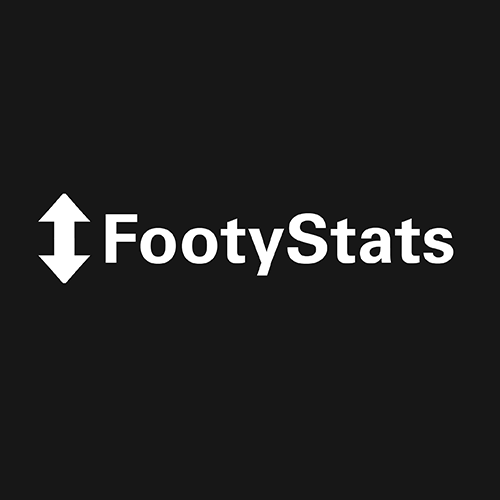 Expected Goals data for the England Championship - including xG, xG Against (Conceded), and xG at home and away. Stats use advanced xG modelling for the Championship.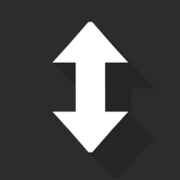 footystats.org
Carrick doesn't buy and sell the players, he just has to deal with the hand he's dealt, and we're doing enough to get some results, but for one reason or another, we're shipping double the goals we're expected to and scoring half the goals we're expected to. We're limiting chances (to a degree), and not scoring the ones we create.