Unseen photos, rare plans and fascinating postcards of Middlesbrough Football Club through time feature in a new book. Previously unpublished historic photographs, an array of fascinating old postcards and plans relating to Middlesbrough FC across the years feature in the new Historic Middlesbrough book by historian and #UTB Matchday Programme contributor Dr Tosh Warwick.
Designed by Peter Hinton Design, the book is the first in Heritage Unlocked's 'Postcards From The Past' series and explores the people, places and events that have shaped Middlesbrough over the past two centuries and provides fascinating insights into the history of the town – including the important role Middlesbrough FC in the town dating back to the days of the Victorian Ironopolis.
Highlights from the book include plans of the club's Linthorpe Road Ground, Archibald Leitch's stadium drawings, photographs of match action and postcards of famous players including George Camsell and Bryan Robson. The story of women footballers at Ayresome Park in the First World War, a trip down memory lane on the Football Special buses and the opening match at the Riverside Stadium also feature.
Dr Tosh Warwick said: "As a Boro historian and season ticket holder with a passion for the club's heritage, it was important that the club's role in shaping Historic Middlesbrough featured in the book. Spanning cup success in the Linthorpe Road years, memories of Ayresome Park through to the first match of the Riverside era, Historic Middlesbrough features celebrated players, stadiums, matches and supporter matchday experiences that will bring back memories for many."
The book draws extensively on a number of collections, including those of fellow Boro fans and collectors Ernest Burniston and Harry Greenmon, as well as unique material from Teesside Archives, Middlesbrough Libraries and the Dorman Museum.
Historic Middlesbrough is available from a range of local bookshops and online at
www.heritageunlocked.com/shop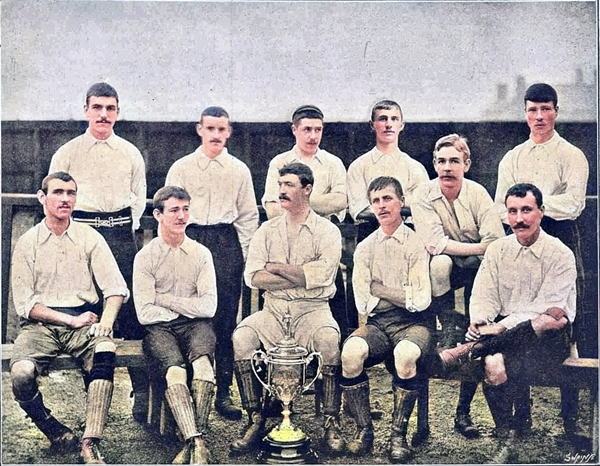 Image 1: Middlesbrough's Victorian FA Amateur Cup Winning stars (Middlesbrough
Libraries)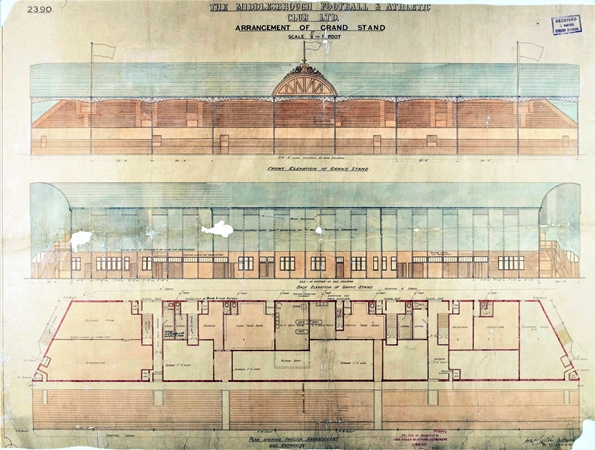 Image 2: Ayresome Park iconic Archibald Leitch grand stand (Teesside Archives)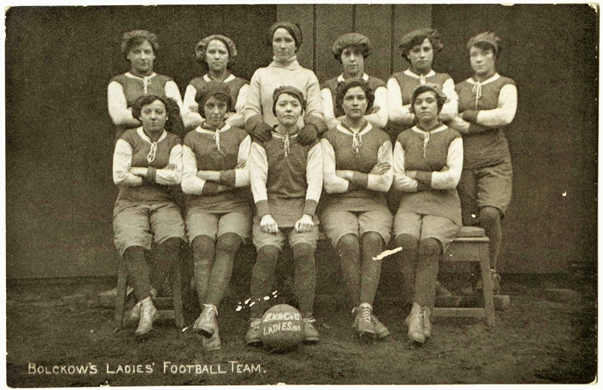 Bolckow Vaughan Ladies' Football Team who attracted large crowds to Ayresome
Park during the First World War (Teesside Archives)
Official Opening of Ayresome Park Postcard (Harry Greenmon)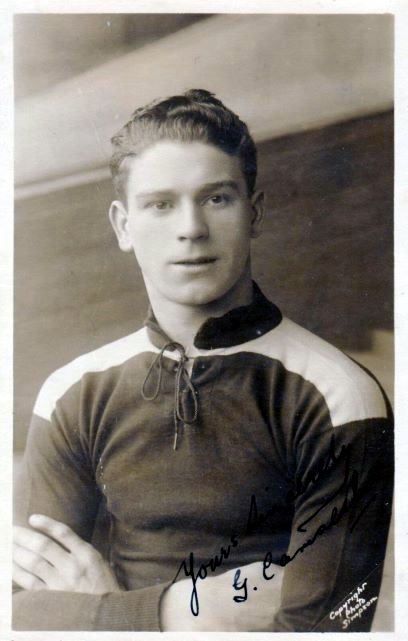 Boro's all-time greatest goalscorer George Camsell (Harry Greenmon)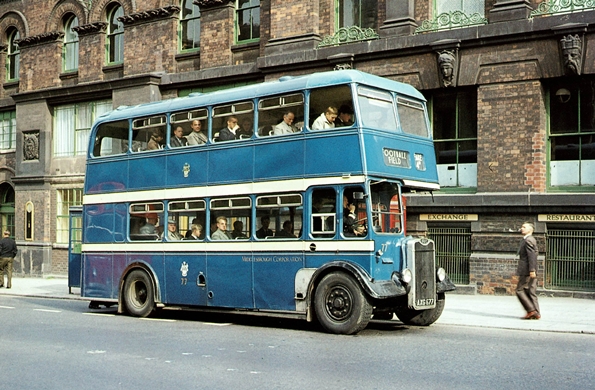 Boro fans en route to Ayresome Park from the Royal Exchange (Geoff Lumb)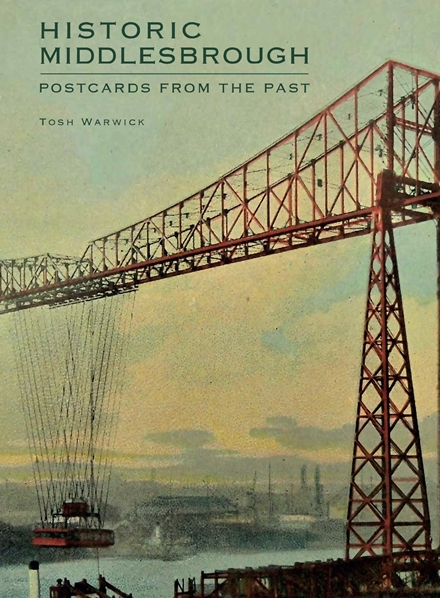 Historic Middlesbrough (Heritage Unlocked)