I thought it would be useful to start a thread highlighting money saving tips to share / add to for everyone's benefit. A friend told me about a Prepayment Prescription deal she has signed up to. She now saves over £10 a month on her and her sons prescriptions a month.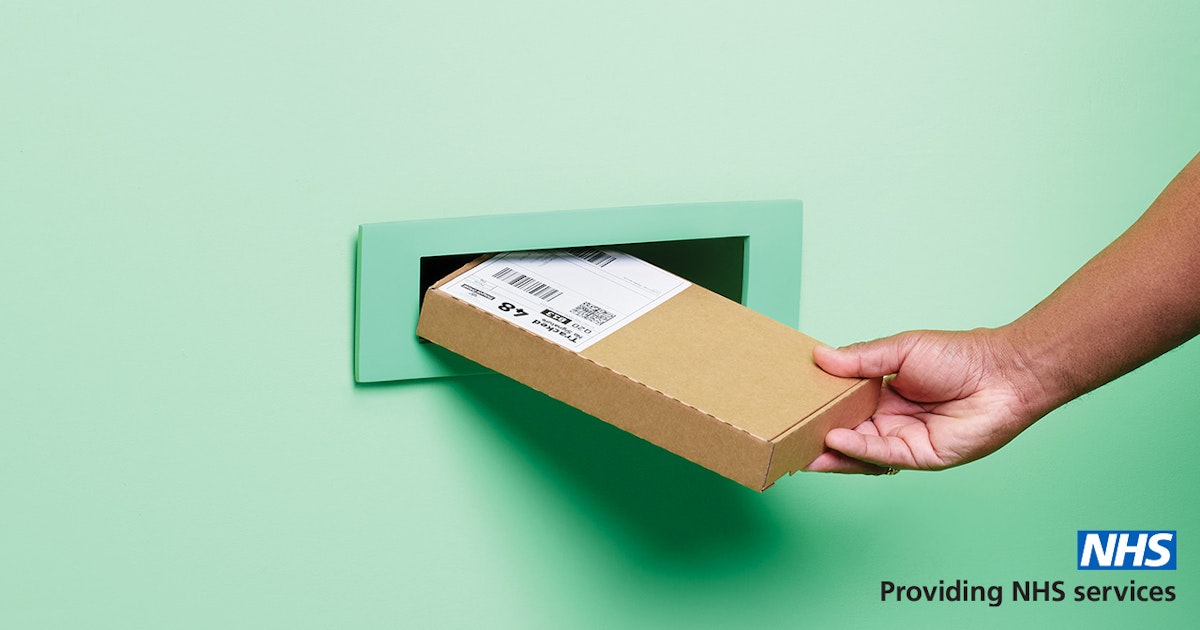 LloydsDirect works with your NHS England GP to take care of your repeat prescriptions. Sign up and get your medicine delivered, for free.

www.lloydsdirect.co.uk
Hopefully the link works. Thanks.