At 23 he is head and shoulders above any other defender in the Championship.
His momentous performance yesterday was like replacing a mini with a Ferrari.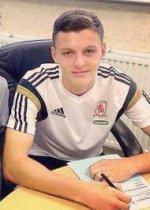 In previous seasons there has been speculation about "big" Premier clubs sniffing and watching our latest prize asset.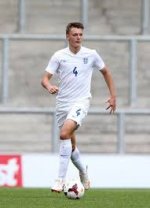 Its inevitable that he is increasingly under the spotlight from experienced scouts and managers.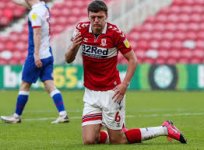 Money talks at the end of the day and being realistic is a fact of life.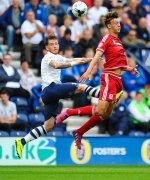 Like all of us - we wouldnt want to let Fry go under any circumstances - similar to Ben Gibson.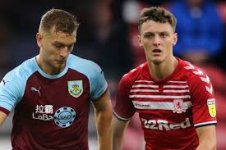 I would argue that Fry is a better, more rounded, more mature and mentally tougher player than Ben Gibson at his age.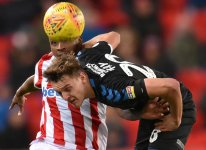 Unless we go up, its likely that serious offers will be placed on Boro`s table for our young lad.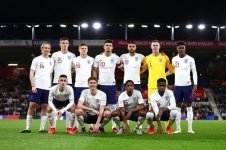 A call up to the England squad has to be a realistic expectation if his form and freedom from injury continues?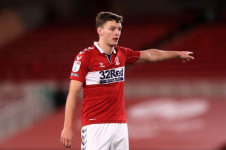 Hes more than worth fighting to keep him here.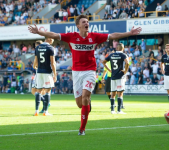 Who can deny he is pivotal to our promotion push and aspirations to play in the Premier League?
Last edited: