Only a matter of time really before the government changed laws around woodburners. I expect there to be more and more scrutiny on them in the coming years.
There's a lot more people who have got them now, surely it's detrimental to environment mass production of firewood.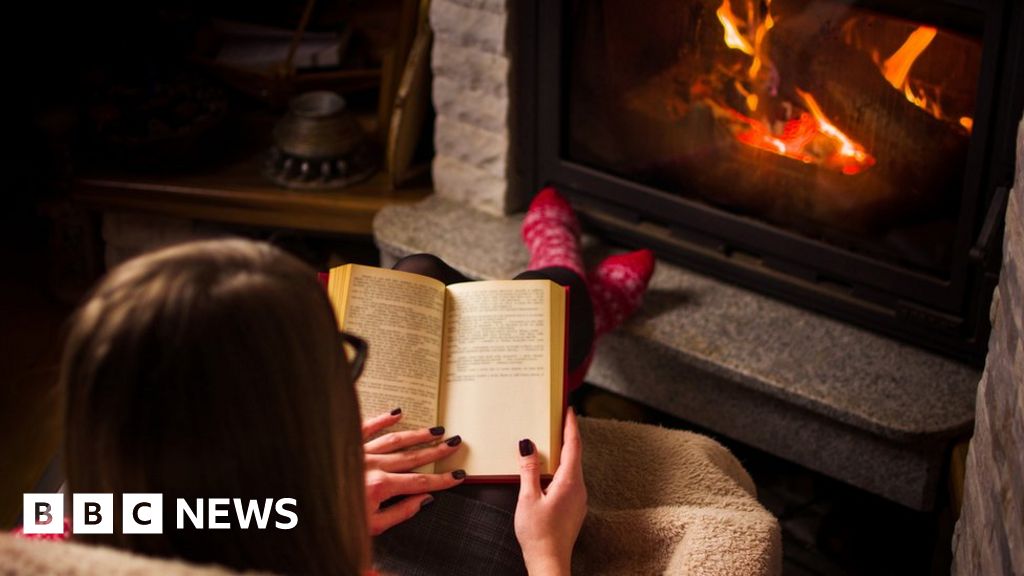 The tightening of regulations may lead to criminal records for those flouting them, a new policy says.

www.bbc.co.uk