But i still can't think positively !!
So about two years ago during the depths of lockdown I paid £5 into this and heard nothing.
I got an email this morning saying that because some people couldn't attend (my first thought was it's the rail strikes??) I was on the reserve list and could get entry.
So of course instead of going whoop whoop and celebrating, the mardy Bum that is depressed little AET goes into a massive deep depression and throws a strop that he can't possibly go cos of the rail strikes and couldn't possibly drive down to London because he'd only get lost and would get stressed driving in central london.
Anyway cut a long story short. One train an hour is running to London and I'm going with my brother.
So nice things sometimes happen.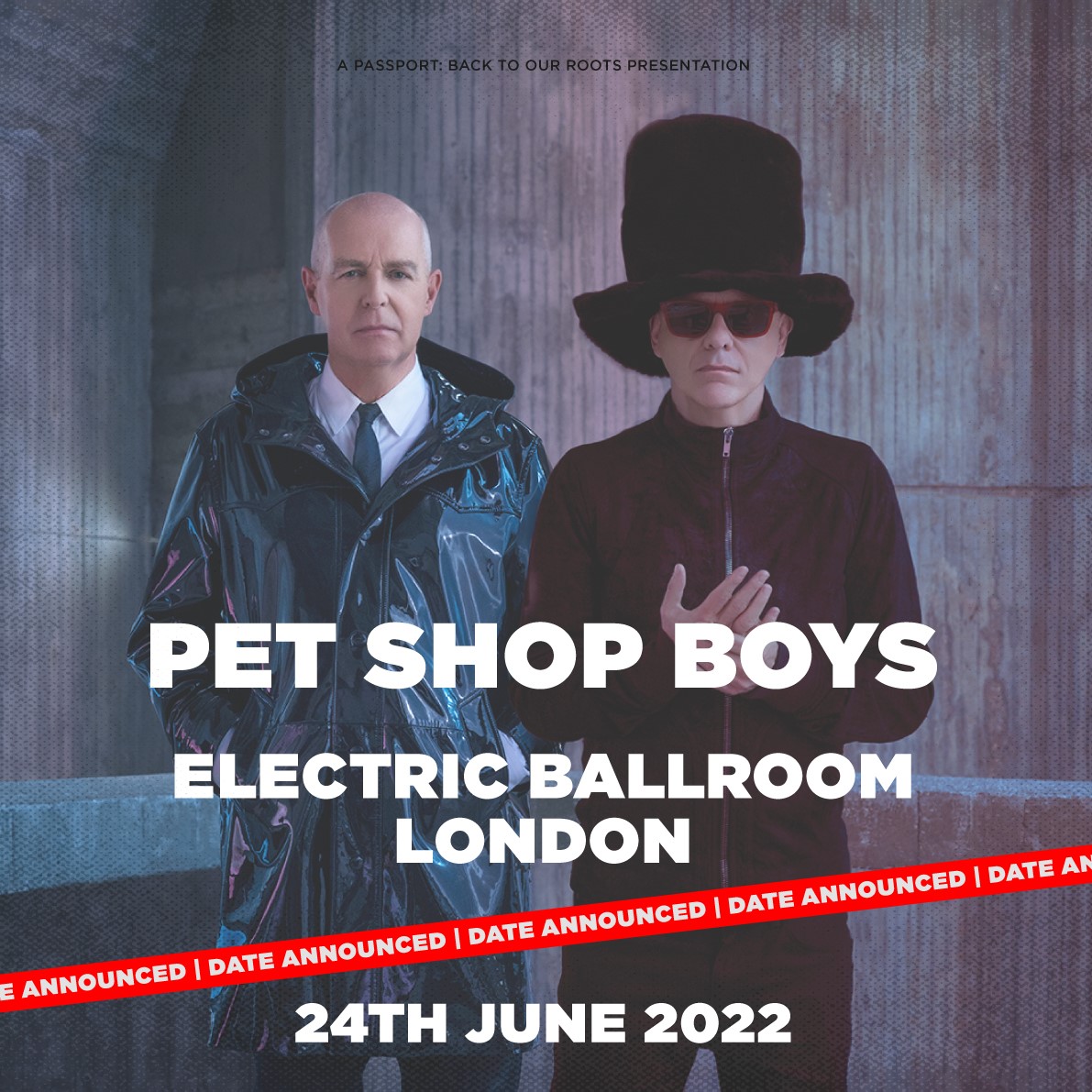 Pet Shop Boys perform a one-off, intimate show at the Electric Ballroom to raise money for independent grassroots music venues as part of the Passport: Back to Our Roots project. Passport: Back to Our Roots is a nationwide series of one-off intimate gigs by the UK's biggest artists, supporting...
electricballroom.co.uk