Has anyone on here signed up with CityFibre on their new cable to the door broadband service? I've received an email saying it's now available where I live (TS3), which finally gives me an alternative to Virgin's rip off prices. Coincidentally, Virgin are now offering a discount with a new contract but it's still only 200Mb instead of the 900Mb+ advertised download speed CityFibre offer and also more expensive. It sounds like a no brainier but I just want to be sure it's reliable and as advertised before I risk being unable to work from home. The Virgin connection has been rock solid for me for over 20 years. I tried an ADSL connection for a year or so and it was virtually unusable. That's what's holding me back.
Here's the link if anyone wants to check it out.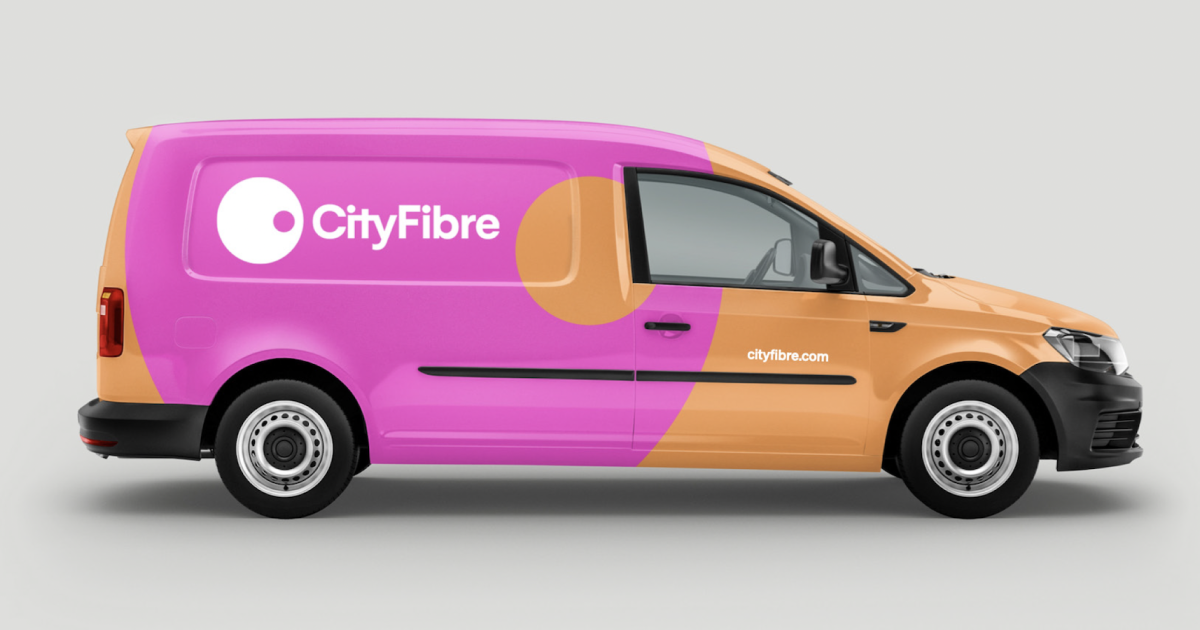 CityFibre are building a brand-new Full Fibre broadband network. Upgrade your fibre broadband to a faster, more reliable connection today.

cityfibre.com