Rob - This information might help a bit.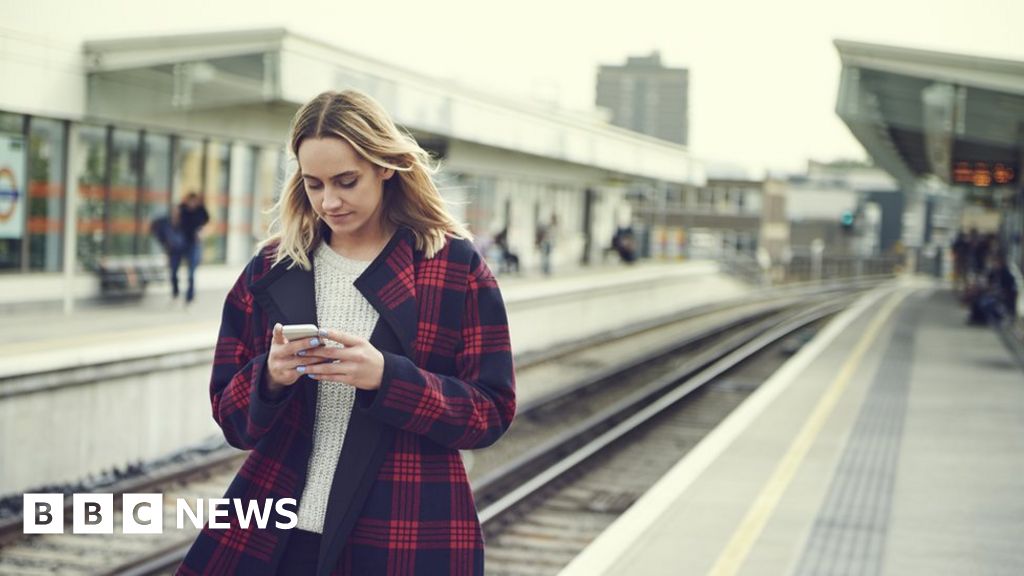 It will come a week after an even bigger strike when just 10% of UK train services will run.
Ref London Bridge Train
The station is called South Bermondsey and its Southern Rail trains that tend to use it the most.
RMT do operate signalling which will affect services to some degree.