Philip Allot has been told 'for God's sake man, go' and received a unanimous vote of no-confidence at a meeting of the Yorkshire Police and Crime Panel.
These are the comments and actions that have led to today's impasse: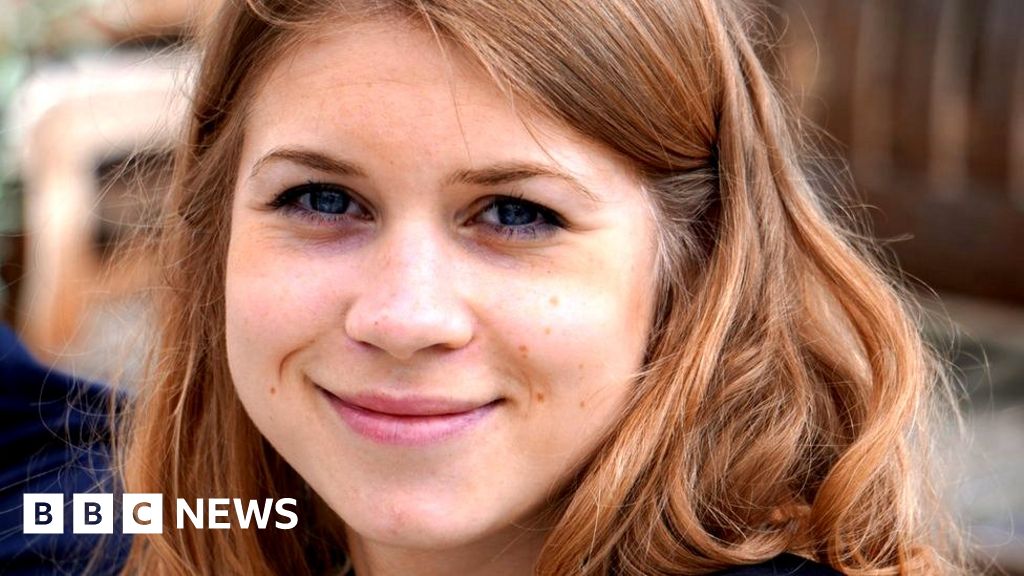 Employees say they have no confidence in North Yorkshire's Police, Fire and Crime Commissioner.
Also: Philip Allot is good advice for anyone following last week's fuel shortages.