Looks like the terminal station might well be Old Oak Common (west of Paddington) and not Euston.
The Government haven't commented funnily enough.
BBC News - HS2 may not run through to central London - report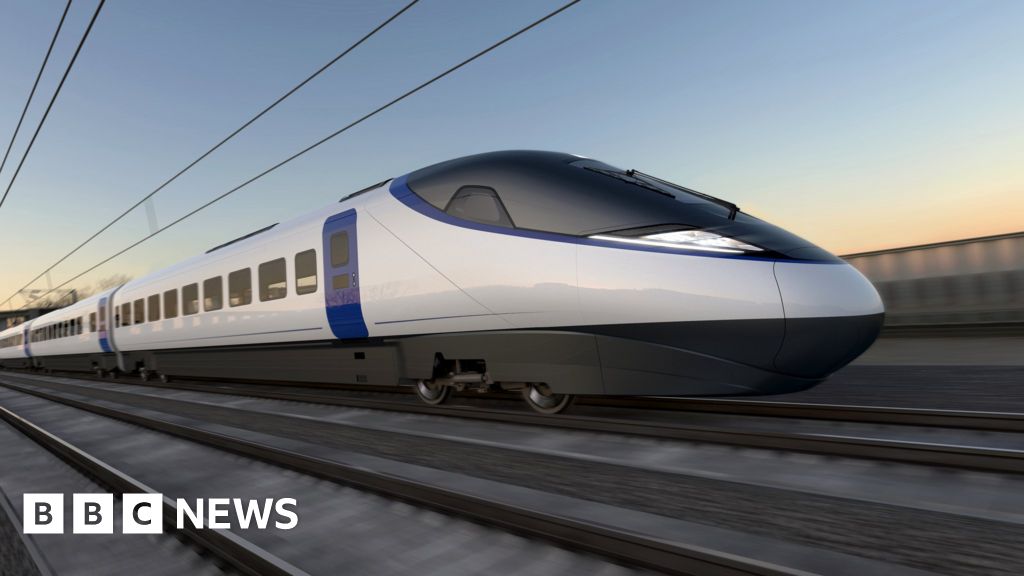 This follows reports that rising costs could mean the rail link might stop in the suburbs of west London.