Seems premier league clubs have voted to ban sponsorship deals from related companies. Initially temporary while they work out the details.
Closed a huge loophole Newcastle could of exploited. I imagine it will upset a few of them considering Man City were allowed to do it a few years back.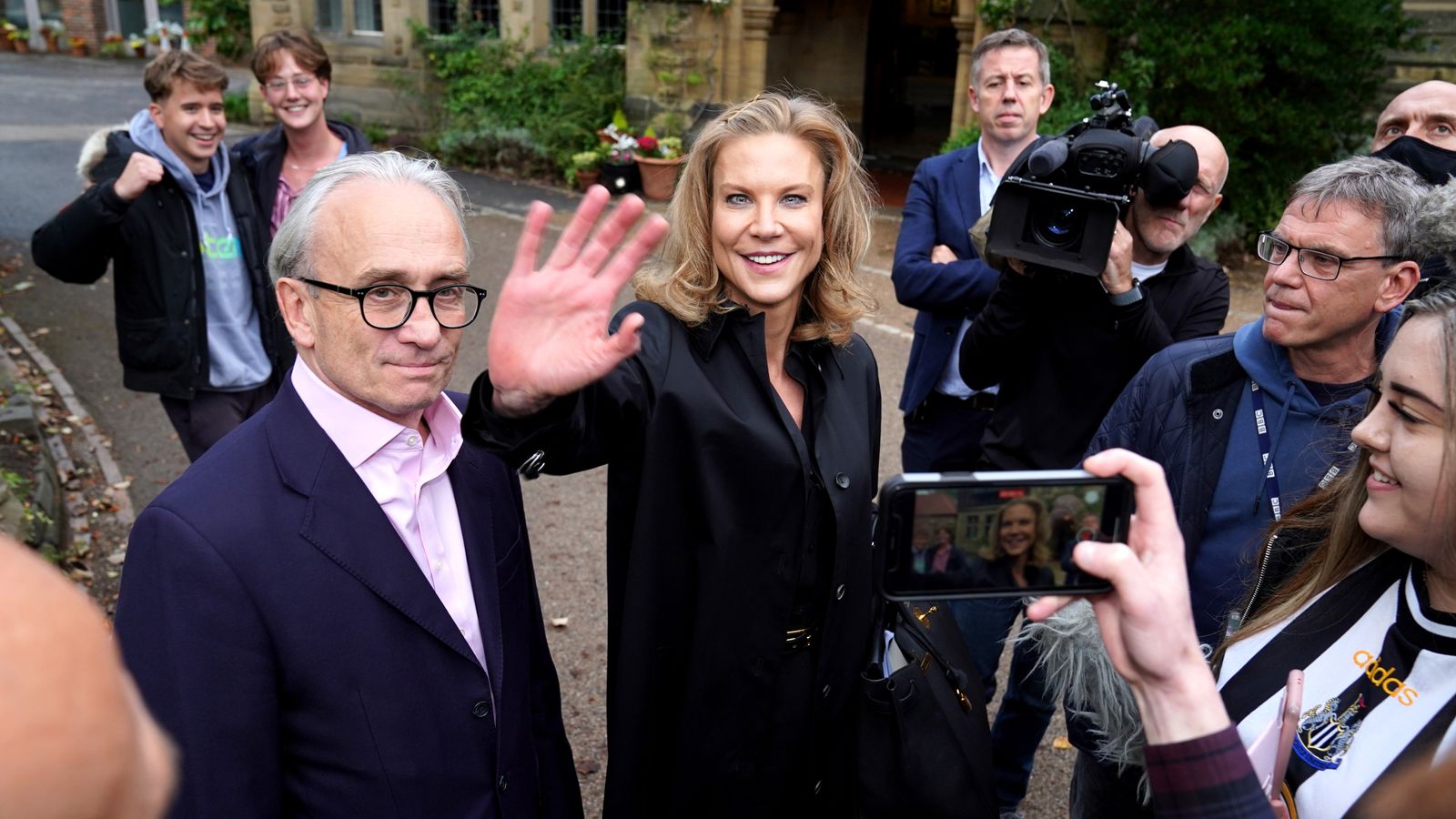 Concerns raised that Newcastles new owners could sign deals with Saudi state-owned companies; Temporary freeze will be in place for a month while talks are held about a permanent rule change.
www.skysports.com