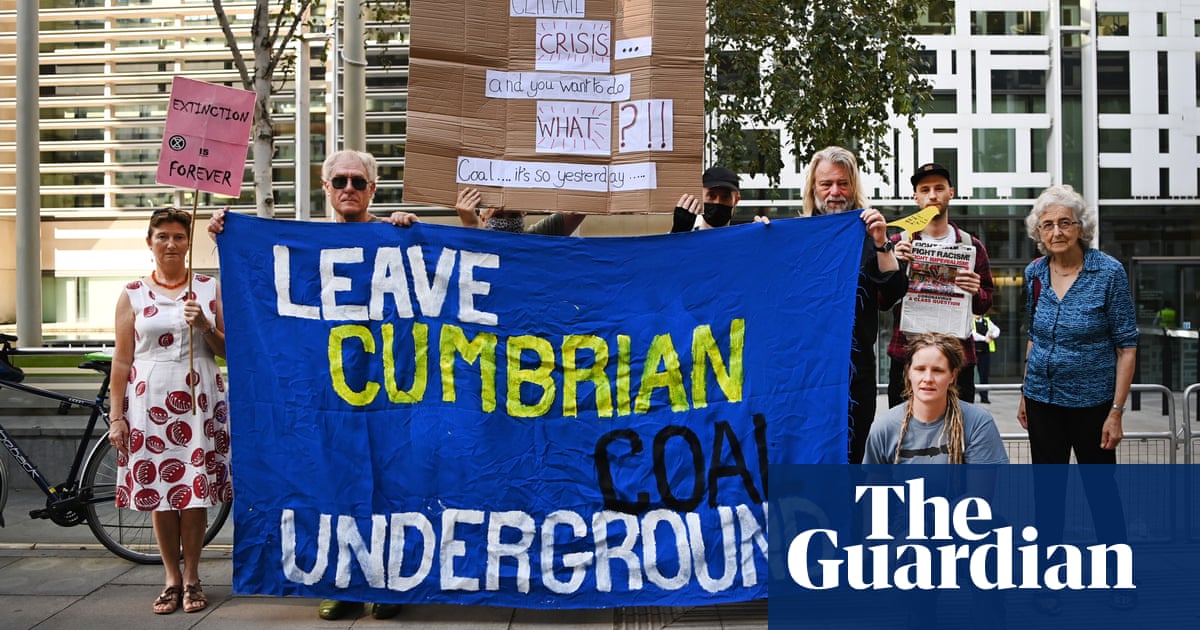 Michael Gove greenlights £165m project that will produce estimated 400,000 tonnes of greenhouse gas emissions a year

www.theguardian.com
The mine will also produce an estimated 400,000 tonnes of greenhouse gas emissions a year, increasing the UK's emissions by the equivalent of putting 200,000 cars on the road.
The vast majority of the coal produced will be for export, as most UK steel producers have rejected the use of the coal, which is high in sulphur and surplus to their needs.
How do they justify this? Whose pockets are being lined?