An interesting figure for UK NET migration - 606,000 which the BBC are announcing is a record level for the UK.
The UK appears from the figures to be attractive destination for people seeking a new life and its not as bleak a place to live as portrayed by some. After reading predictions pre - 2020 I was expecting the UK to have a declining population and net zero migration, by the end of 2022. Maybe 2022 is mainly a blip - I honestly don't know.
I have even met quite a few EU Nationals who have even moved to the UK in the last 4 years they say the UK offers a lot of job opportunities and the UK generally offers a non-discriminatory job market compared with other countries.
I would still like to see more positive attitude in this country toward people who have disability when it comes to recruitment and retention of people born in the UK. 3m of which are out of work and at least 50% want to work.
A representative from Cleaning employers announced on BBC Radio 5 today, it was impossible to find new cleaners in the UK at present. I didn't realise it was that bad for employers. He said the UK Government didn't allow him to go abroad and get new workers for cleaning. I do know from personal experience whole groups of people seem to be written off i.e. you have suffered from anxiety and depression and has some time out, so you have no chance with me as an employer. The represetative statement seems to back that up.
The BBC are implying a lot of the new immigrants are students who later leave the UK, but wouldn't a lot be leaving after their studies to balance up those arriving?
Of course these number are just those with visas.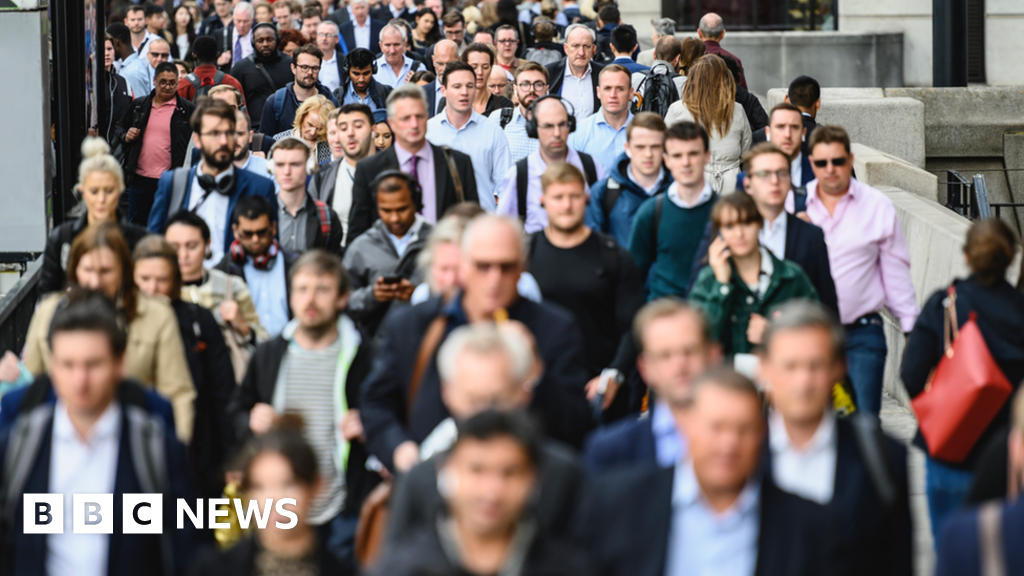 The PM denies he's lost control after data shows the UK's population rose by 606,000 last year.