With Daniel Gray and Harry Pearson


Base Camp, Middlesbrough Friday 17th September doors 6pm for 7pm kick off


Tickets: £5
Two of the North East's greatest – and most life-affirming – football writers and broadcasters on stage with host Rob Nichols from Fly Me to the Moon
Expect chats and laughs, stories, and readings from books including Harry's The Farther Corner and Daniel's Extra Time. Followed by a Q&A, and meet-the-author book signings.
Harry Pearson used to play football on the High Green in Great Ayton with Jack Charlton's son. He has lost track of how many books he has written, but his mum says she thinks it is twelve and wonders when he is going to get a proper job. He is a columnist for When Saturday Comes and a regular on the magazine's podcast. His first book The Far Corner came out the year Boro moved to The Riverside. The belated sequel, The Farther Corner – A Sentimental Return to North-East Football came out in the middle of the pandemic.
Meanwhile, Daniel's Extra Time is a collection of lyrical sweet-nothings whispered to late goals, local radio commentators, referees falling over and 47 other reminders of why we love football.
Despite its flaws and excesses, modern football is still sprinkled with simple yet beguiling delights. In his previous book Saturday, 3pm, Daniel captured many of them. Now he is back with a further 50 short essays of prose poetry dedicated to the game's charming, technicolour minutiae.
From club lottos to undeserved wins, and from pitch-invading animals to the roar after a minute's silence, Extra Time is another romantic celebration of football fandom and its shared joys, habits, eccentricities and peculiarities. It is a salute to keepers going forward for corners, match balls landing on stand roofs and goals scored in quick succession.
These chapters offer a gleeful antidote to disillusionment with modern football, VAR and all. They are reminders of why we care and justifications for our devotion. Each warmly evokes this sport's blessed capacity to offer escape and diversion. Let us share the delight once more.
Doors & Bar 6pm. Show 7pm
https://basecampboro.co.uk/2018/01/01/listings/
Tickets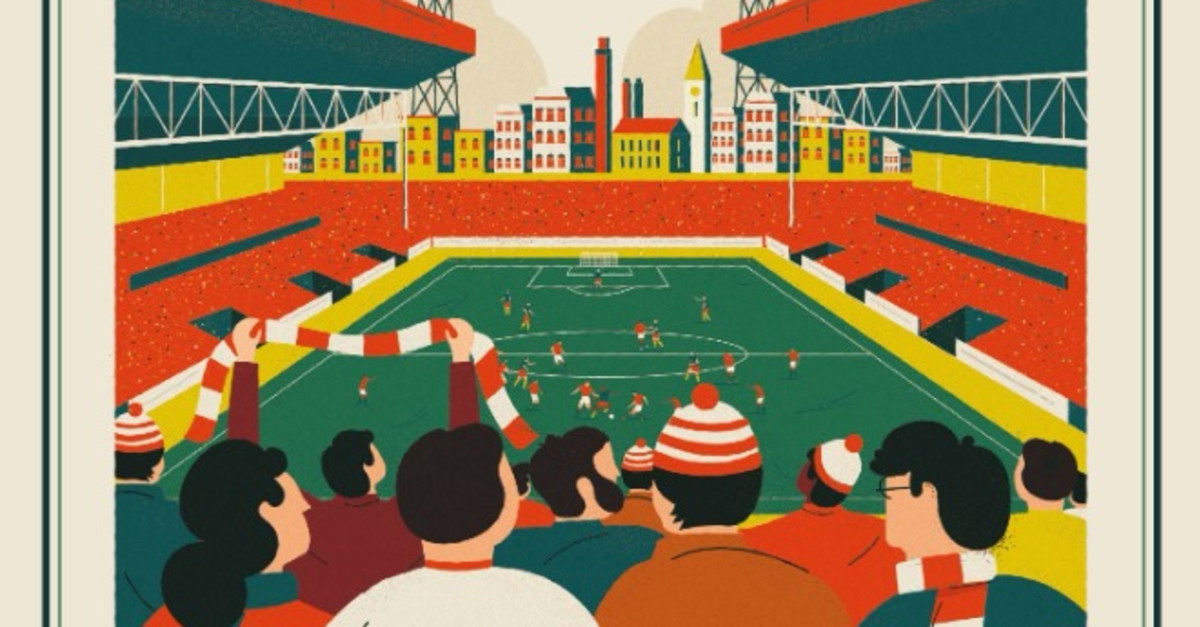 The Farther Corner – Extra Time: An evening with Daniel Gray and Harry Pearson at Base Camp, Middlesbrough, Fri 17 Sep 2021 - Two of the North East's greatest – and most life-affirming – football writers and broadcasters on stage with host Rob Nichols from Fly Me to the Moon Expect chats and...

www.tickettailor.com