After two years of only being able to provide a small covid safe family festival the North Yokshire music and comedy and so much else weekender is bouncing back in style next year - here is a list of the first acts to be confirmed.
"We are super excited to share with you our first music announcement for Deer Shed 12 next year.
And so we welcome to our music line-up...
Nadine Shah, John Grant, Django Django, Dry Cleaning, Billy Nomates, Afla Mist, Snapped Ankles, Yard Act, Pip Blom, Sinkane, Denise Chaila, The Lovely Eggs, Katy J Pearson, Du Blonde, Porij, CMAT, Balimaya Project, Bleach Lab, The Bug Club, Night Flight, Natalie McCool, Lime Garden, Beija Flo, Big Jeff.


Django Django
All the artist details can be found on our
music
page.
If you have rolled over your tickets from Deer Shed 11 we thank you for your continued support and patience, those tickets will remain valid for next year, nothing to do or panic about. If you don't have tickets yet both payment plan and full price tickets are available via our
ticketing page.
We hope to have more of the music line-up with you before too long
"
Deer Shed Festival team xx"
29-31st JULY, Baldersby Park near Topcliffe (and Thirsk).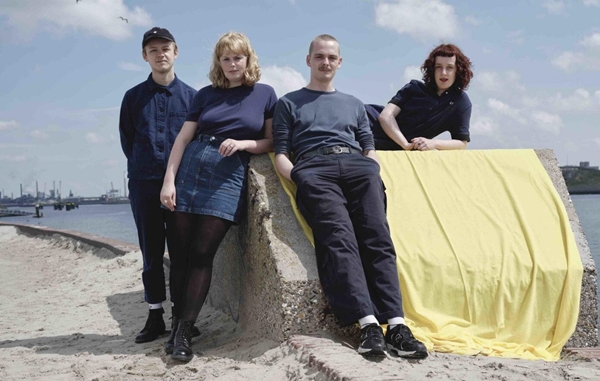 Pip Blom.