Here we go....looking for the first win of the season.
Important for moral if nothing else.
Chris Wilder said in his media conference that every match is about winning.
It will also be a chance for any young hopefuls to make their mark and show they want to be more than bit-part participants.
A run in the cup would be welcome......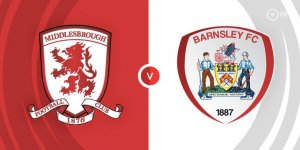 Time to get our own back - following that dismal afternoon in the league last season.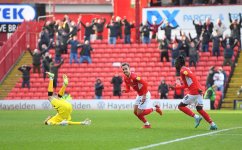 ?!!!!!!
Last edited: