What do you make of this 18 year old lad that is pulling all these pranks of walking into people's homes and refusing to leave and then uploading the videos on TikTok, etc?
I was daft as a kid and pulled some stupid pranks but what he is doing seems to be above that. Anyway, after appearing in court on Wednesday he's been arrested again for breaching his order.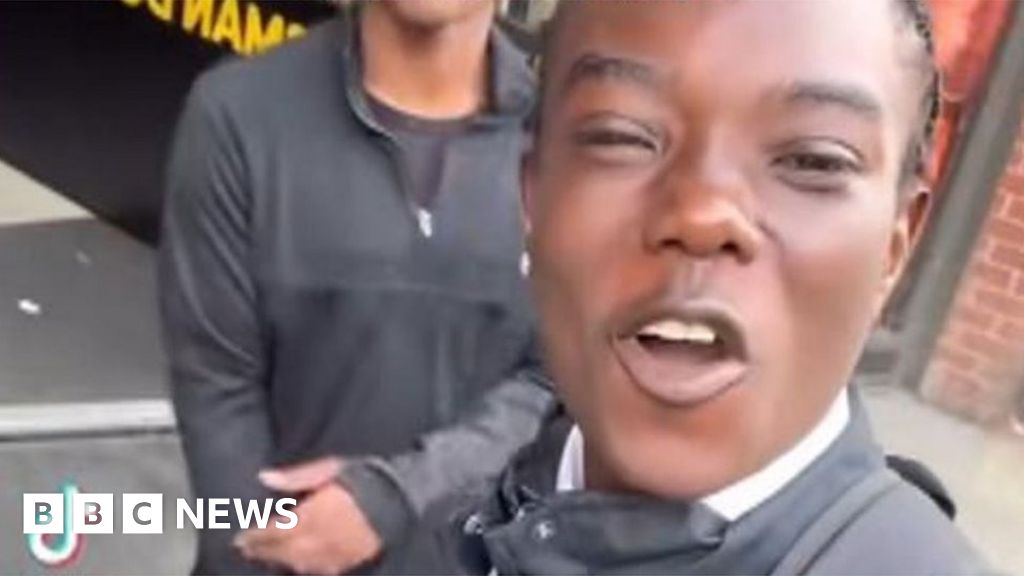 Bacari-Bronze O'Garro, better known as Mizzy, is notorious for pranks including acts of trespass.