What cracked me up was the comment that Karanka's meetings were so long that they had to break them up and do two meetings, even then they were getting on for "...20 minutes long." Queue the old pro's sucking their teeth & shaking their heads.
I wish all the business in meetings I attend could be dealt with in 40 minutes.
Compare that with a regular week in the NFL, it seems like endless meetings & 'film study':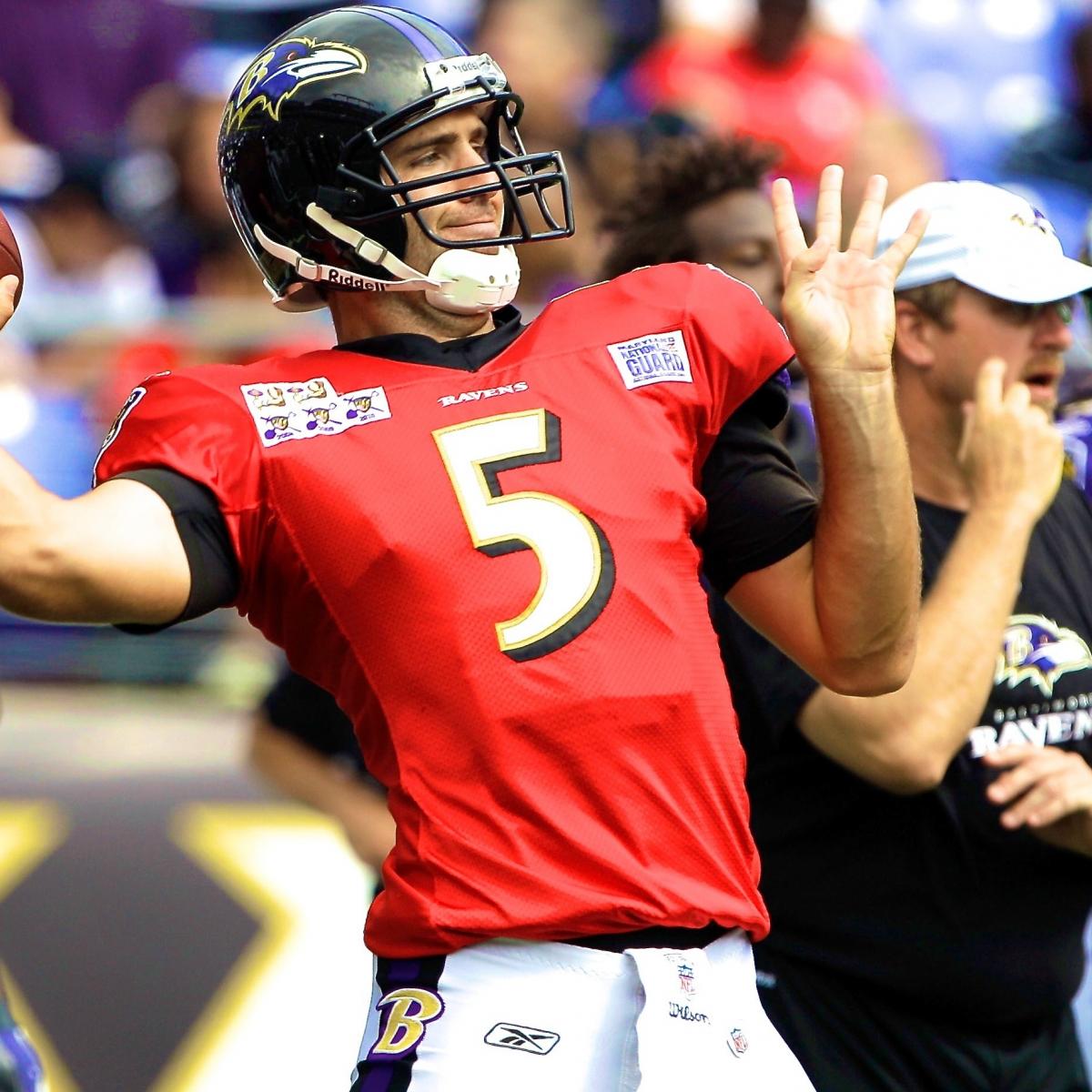 With the 2013 season about to begin, former NFL safety Matt Bowen gives you an inside look at the weekly schedule and practice routine players will work through as they prep for game day...
bleacherreport.com