No not Gary Glitter but someone just as devious, our friend Liz is getting back into politics.
This is taken from the attached BBC website:
Here is the official explanation from her camp: "Liz remains an active politician, keen to draw on more than a decade of experience in government as she contributes to national and international debates on a variety of issues."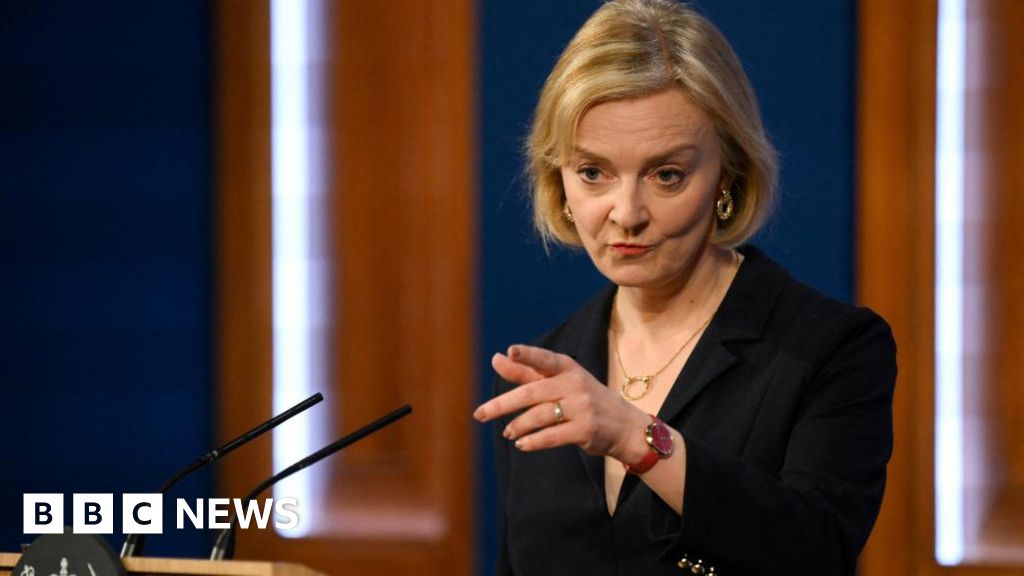 Truss returns to the political fray via a newspaper comment piece - and the PM can't afford to ignore her.