"The WSL is the same level as the Premier League - just because we're women, it doesn't mean we shouldn't be afforded the same access.'
Just can't understand statement like this and why they are not challenged.
Nobody has set out to freeze the WSL teams pitches to sabotage them.
One Championship game on Saturday and three League One games last night postponed due to pitch inspections. These club managers are not in the press complaining that they do not have the same facilities to get pitches to a playable standard as Premier League clubs yet are arguably teams of a better standard of football than the WSL.
Seems to be non-stop at present.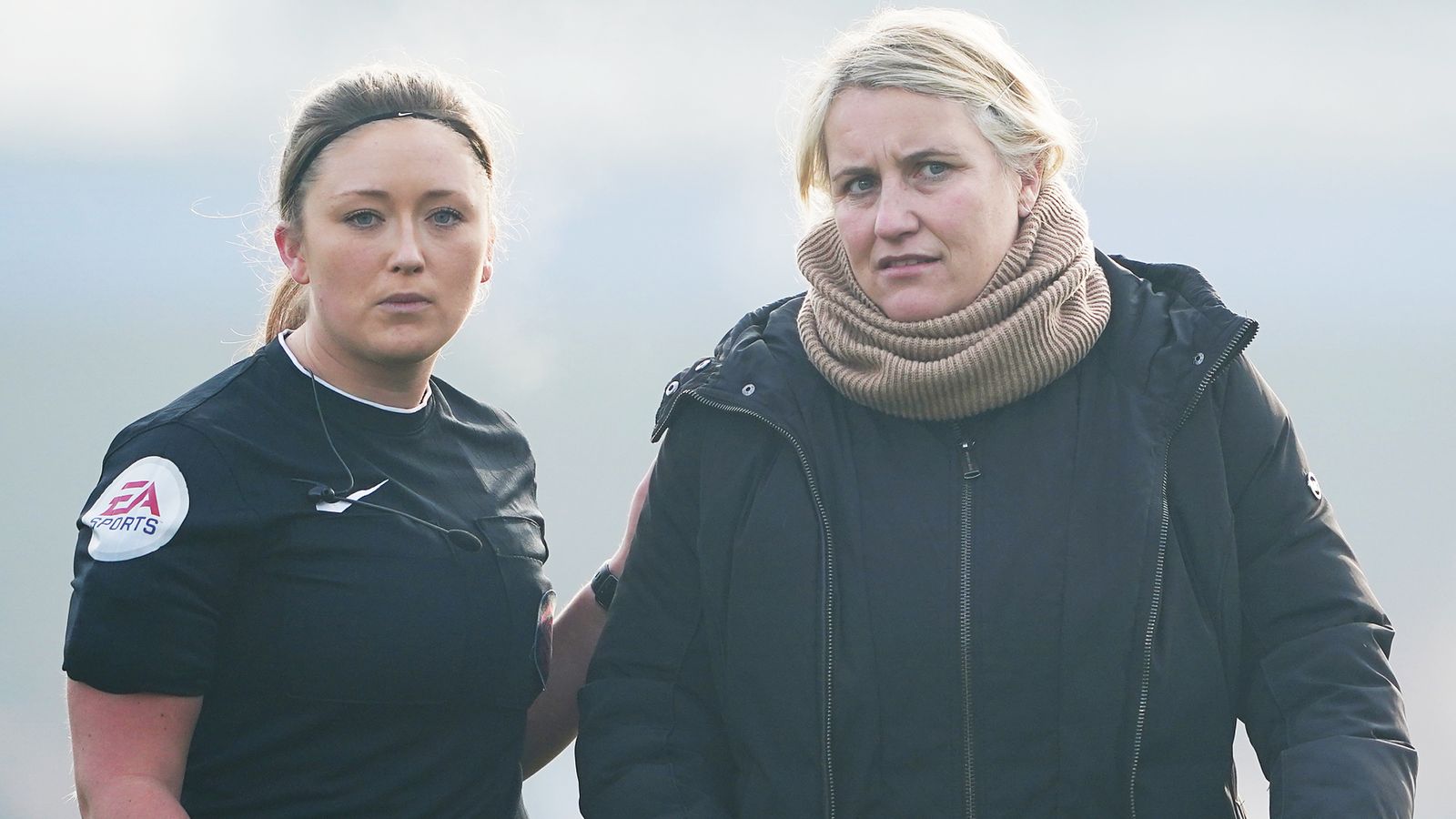 Chelseas WSL match against Liverpool was abandoned after six minutes on Sunday due to a frozen pitch; Blues boss Emma Hayes also questioned whether the current equipment used to help unfreeze pitches in the WSL is good enough for the league
www.skysports.com