Now then pet.

For one night only - us Smoggies are shouting out and backing your "Deck-Chairs" to do a job on the rusty Blades from South Yorkshire.
You will understand this is out of our care and compassion for the little fishing village on the Wear and for that bigf bowl you call a "Stadium".

Its got nothing to do with the fact we hit a pot-hole last night, or that we are breathing down the Blades necks for the second automatic promotion place.

Its because we want your newly promoted team to have a sniff of the play-offs, because its not nice being sandwiched in 12th place between Preston and Bristol City. You are only six points off the play-offs, so there`s still a slim chance. As you know - we are four points off second spot with 64 points. Twelve points above yues lyke.

If you take the three points we`l have a collection in the Navvi and send you a nice Parmo and a Lemon Top.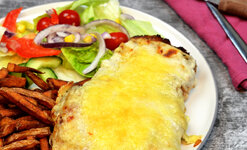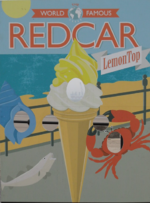 Howay the lads!


Last edited: