There`s nothing like leaving unfinished business to the final day of the season.
For some fans it can mean the elation of snatching your first Premiership title from under the noses of arch rivals - see Aguero`s superb winning goal in extra time against QPR in 2012!
It was heartbreaking to see the Manchester United players pain as they realised they had ended up in second place.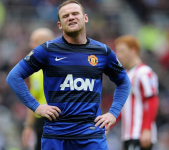 Ironically, United were playing at Sunderland`s dusty bowl - a club whose fans who are well used to relegation and defeat through the generations.
Yesterday`s victory over third division Wycombe was apparently a "landmark" - the Mackems record in play offs not being too good.

But today there are two contenders for relegation - as we know.
One is that little club over the Pennines in Lancashire.
Up untill this season, old gravel-chops kept them up with a mixture of kick-and-run and just-kick.
In spite of receiving money from the Premiership and TV - and advertisers - they always claim they are skint.

The "big club" [Dirty whites] are facing a return to "back where we belong" - the Championship - where they have spent the vast majority of their time in the last 20 years. No sympathy here. A raft of questionable owners, incompetent Managers and inconsistent players has given them a checkered past 20+ years.

Just like fans at Forest and Sid James Park have come to realise - what happened way back since the beginning of time, doesnt guarantee anyone a place in the top flight. Sentiment doesnt pay the bills and find good consistent players. Its nice to be "loved" by certain media - but one thing is certain: relegated clubs are soon forgotten and the media have another "love - in" with the next club which comes along.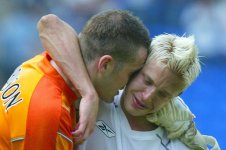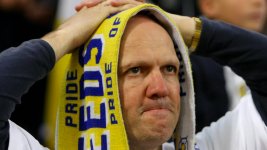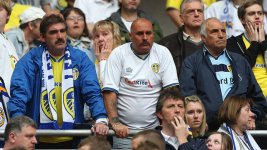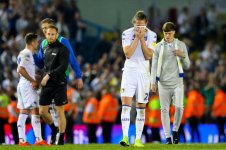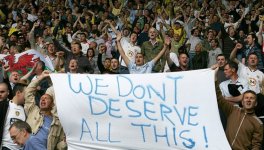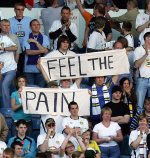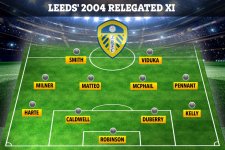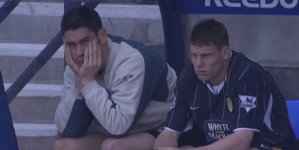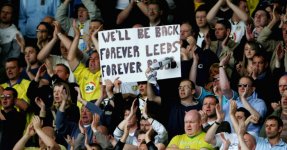 Hopefully Brentford can finish the job and send them back where they came from.

Jesse Marsch has done a reasonable job with kick-and-run players, but he will no doubt be blamed by their "fans" for the previous managers failings.
Never mind.

Eddie Howes continental squad will hopefully "be on the beach" and help the plucky Clarets stay safe for another season.


At least we will have 12 points in the bag from Sunlun and Leeds this coming season.
Last edited: