According to Tony Cascarino: the most "lucrative" Championship game of the season - with a wedge from the Premiership saying "welcome to the big-boys club".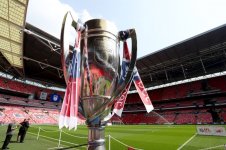 theres a lot of material in here supporting the Bees [because I want them to win] and I couldnt give a hoot about "neutrality" or "balance".
Welcome to match-day.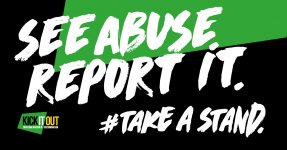 The Swans have been here before and have been out of the Prem for two years. But since then, their cousins at Ninian Park have landed back in the Championship - two of the "big 6" have finished mid-table and been as exciting as a last nights kibab in the fridge, and Citeh have predictably walked the Prem title. The mighty Boro finished mid - table after nearly joining Sunlun. Steve Bruce waistline increased as did the calls by the Toon Army for his head.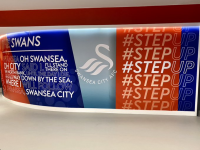 Boro have a history of playing the Bees ....and killing off their hopes....

Last edited: