Chris Wilder held his first pre match press conference today and laid out his mantra that his Middlesbrough team would play effective football. No pigeon-holing but whichever way it takes to win.
Gone were the zoom meetings as Chris Wilder waved in a new era by holding his first pre-match media conference in person at the Rockcliffe Park training ground. There were track and trace precautions for all attending media but Chris Wilder put everyone at ease by shaking hands, if we were comfortable doing so.
The new boss was cordial, polite, friendly and a straight talking Yorkshire man. He obviously has a burning ambition and is here to realise that ambition at Boro. Good news for the fans.
I had the chance to ask some questions and the new manager gave me very frank and full answers. Here goes for starters.
Q: How important to you, the club, the players is bringing all the fans on board?

CW:
It is not something that I'm going demand, they will make their own minds up. But I have got a good idea how they will go about it. I would love them to get on the journey and I am sure they will. I know about the area, I know about the past achievements. I do believe I have got a finger on the pulse in terms of what the area's about and what the culture's about and what they want to see in their football team. They want to see people running around. They want to see a work ethic and they want to see them play as well. Because people can talk about commitment and work ethic and being competitive and being aggressive because it is a competitive/aggressive area. I don't think I am being out of line in terms of saying that. People work hard and they play hard as well. And we want to play in a certain way.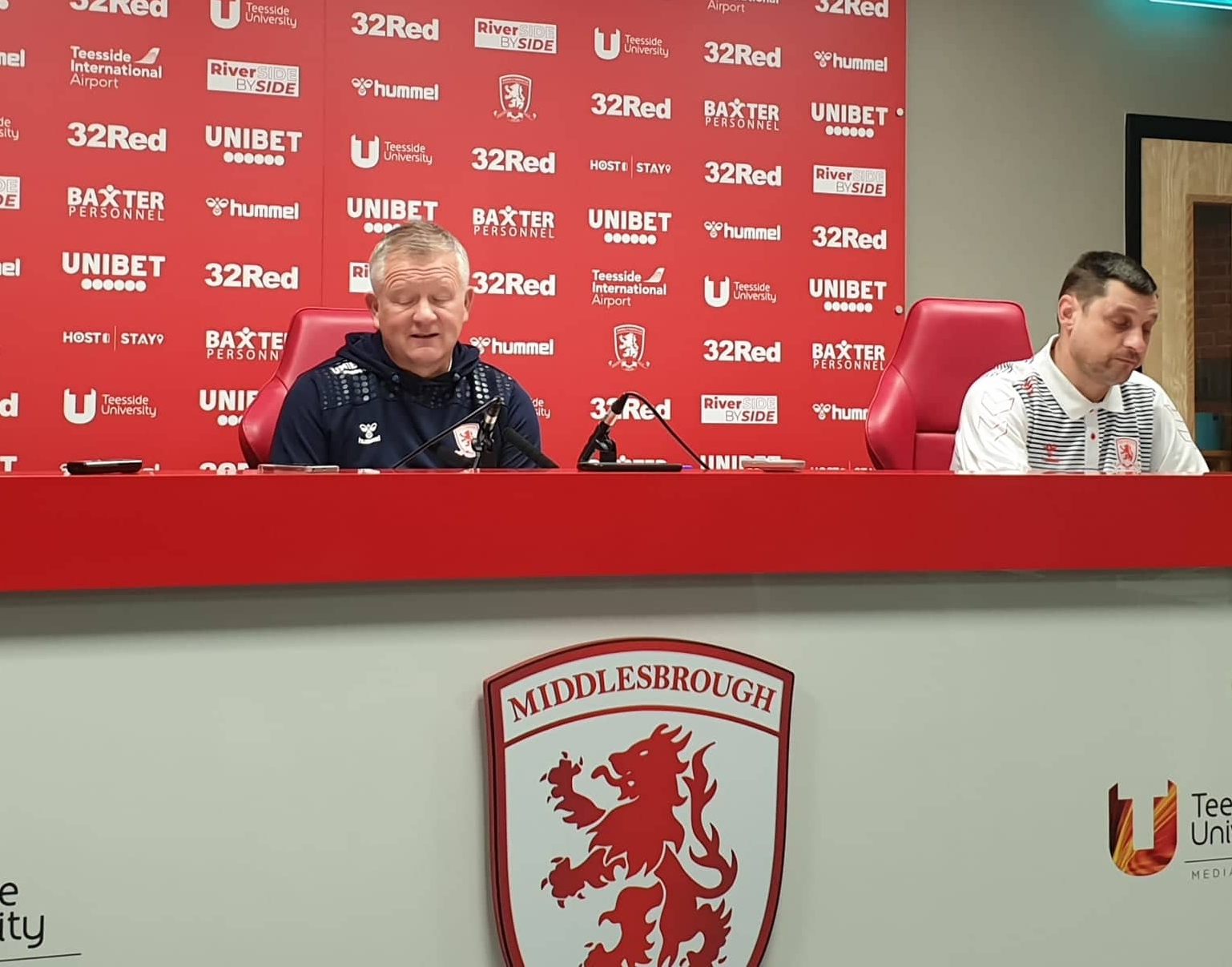 There has been a culture in terms of the way the football club has played their football as well. You know, dominating the ball and playing decent football. For me, its effective football. Let's play effective football, let's not just be pigeon-holed, with, we are just going to play one way. Effective football is playing different ways, most importantly what ever it takes to win a game of football and that is what hopefully we can bring.