Conspiracy theorist who made millions from pumping out his vile lies and taking advantage of the vulnerable, naive, ignorant, ill-informed, easily manipulated or scared, basically admits he was talking absolute tosh over one of his sickest conspiracy theories.
Who'da thunk it, huh?!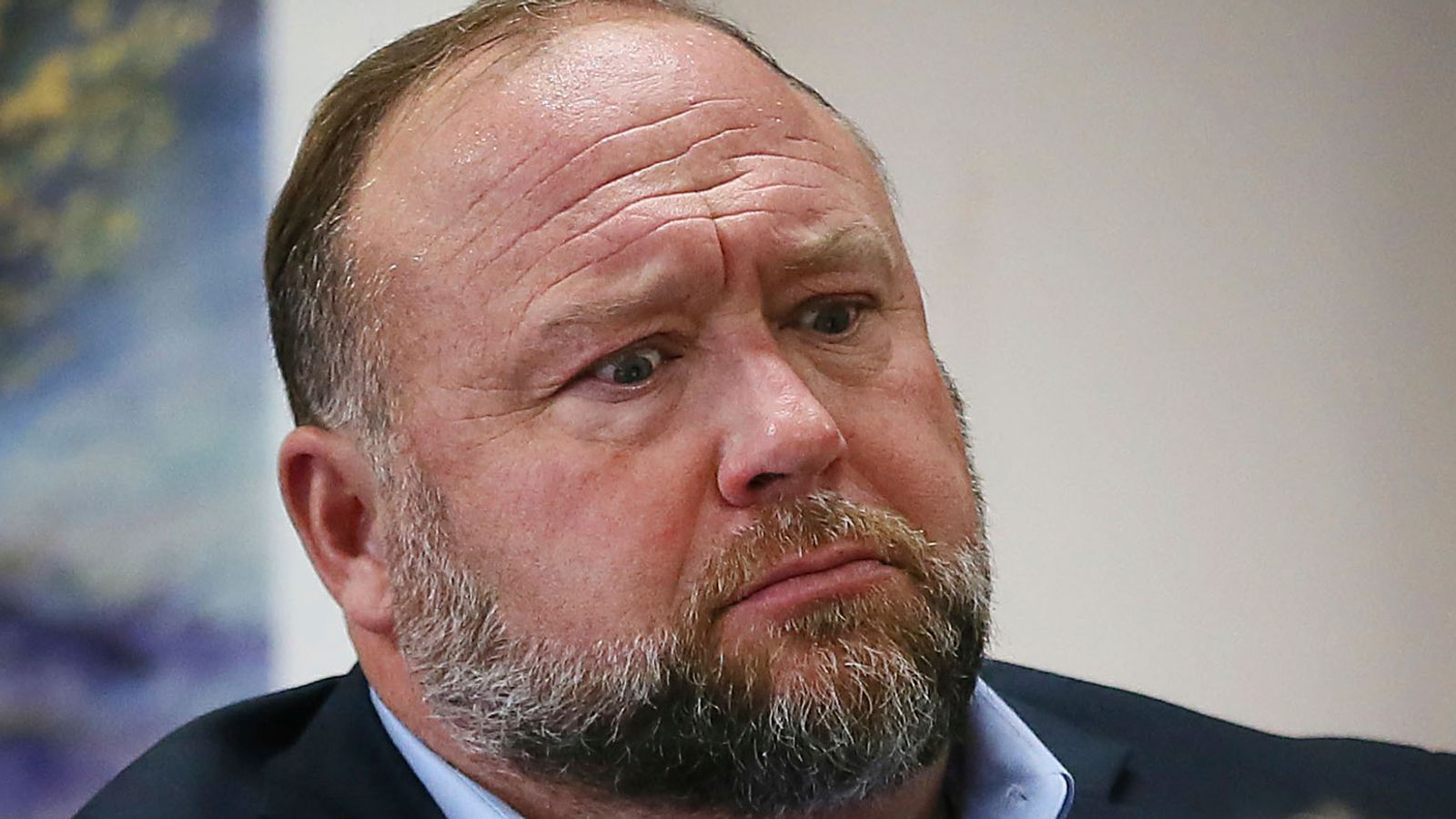 Jurors in the trial are hearing evidence to determine how much Jones and his media company Free Speech Systems, owe for defaming Neil Heslin and Scarlett Lewis, whose son was killed in the 2012 tragedy.
news.sky.com